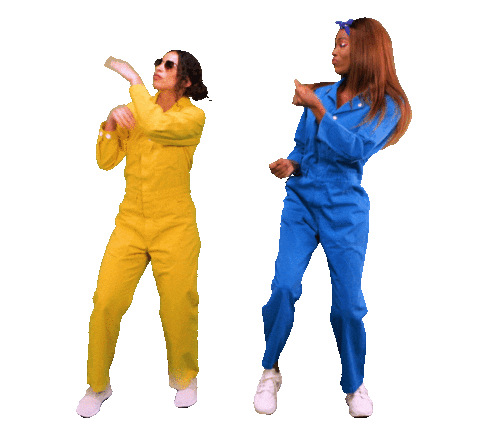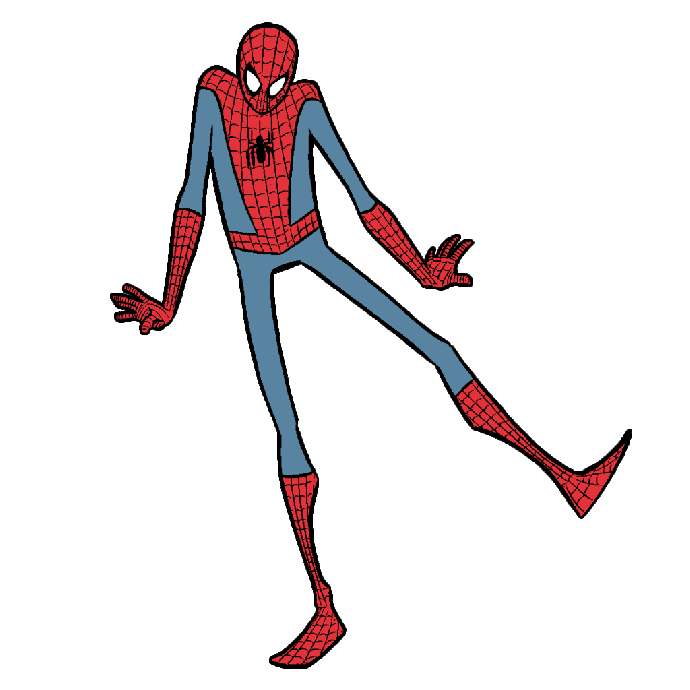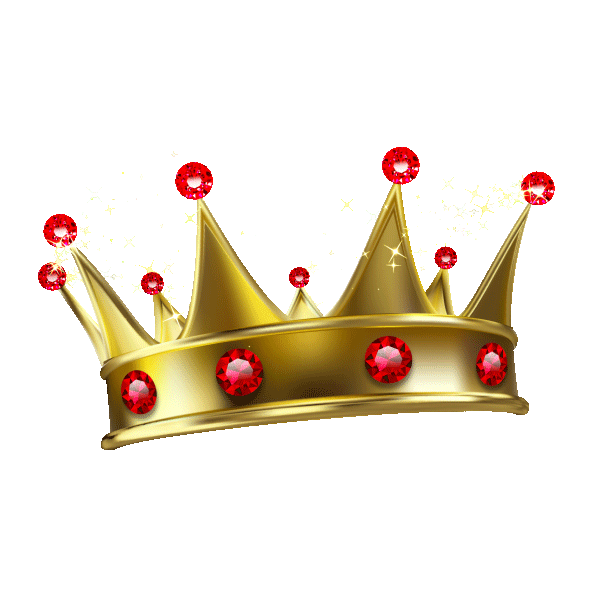 Angels Crystal Water Bottles

Learn More About Crystals
SPEND WITH ME LIKE YOU'RE FRIENDS WITH ME
C.E.O. Angel Crystal Write
Advertisement & Promotion
We Can Show You How To Save Yourself!
2020 HOT NEW HIP HOP RAP SONG "FOR ME"
OFFICIAL LYRICS BY JO'IAM
IAM JO IAM (Joseph Kareem Combs) is a young independent HIP HOP artist who has been blessed with a gift from above and just came to shed a little light.
He is an American Entertainer, businessman, rapper, 🎬 actor, and 🎤 motivational speaker.
🎧 JO IAM was raised on Las Vegas Nevada's Westside.
He began his entrepreneurial career at the age of six
selling educational 🎼 HIP HOP Cds
of himself and other young family members.🕴